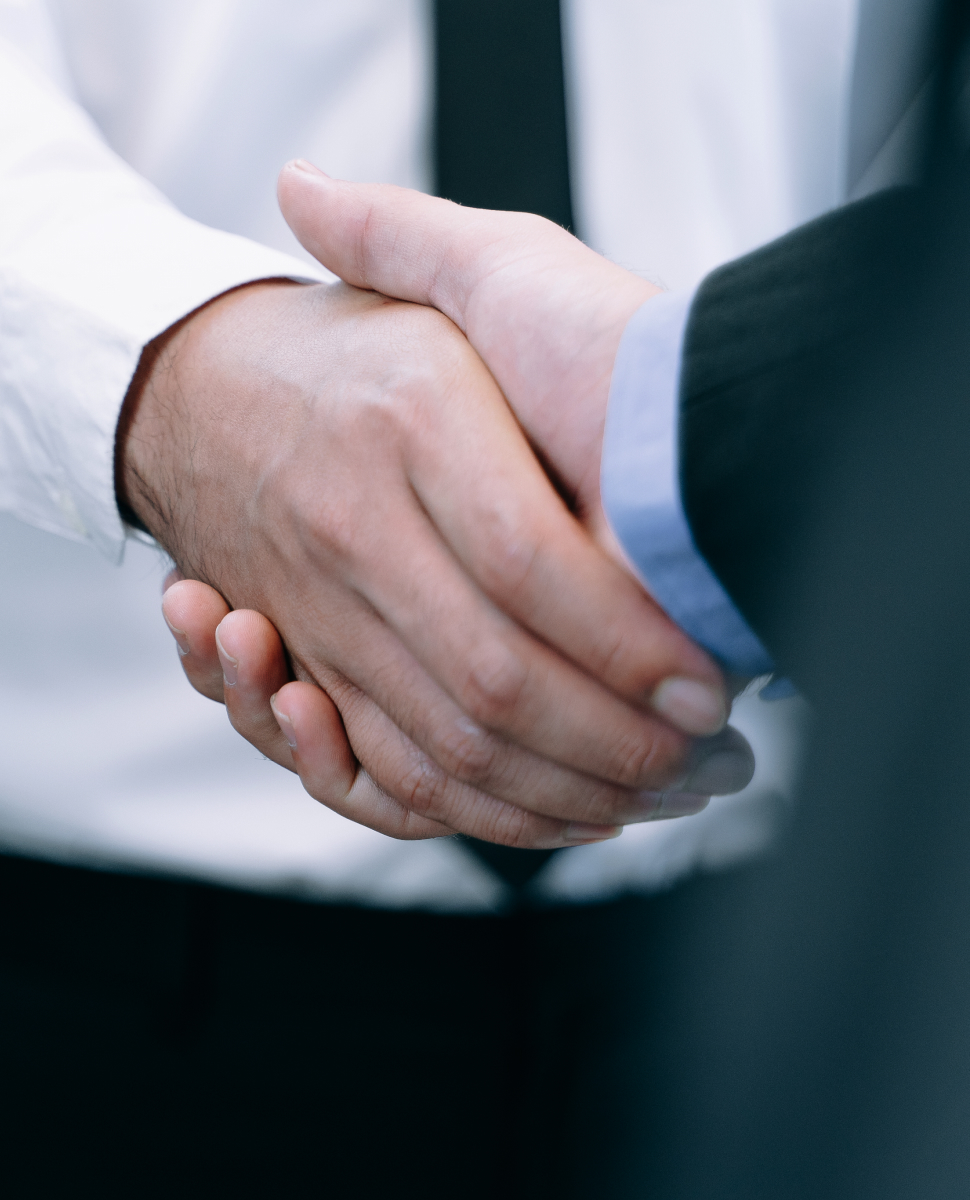 Location
KV Electronics Co., Ltd.
988 Moo 2, Soi Thetsaban Bang Poo 60,
Sukhumvit Road, Tumbol Thai Ban,
Amphur Muang, Samut Prakan 10280, Thailand
Contact info
E-mail:
siriruk@kv-electronics.com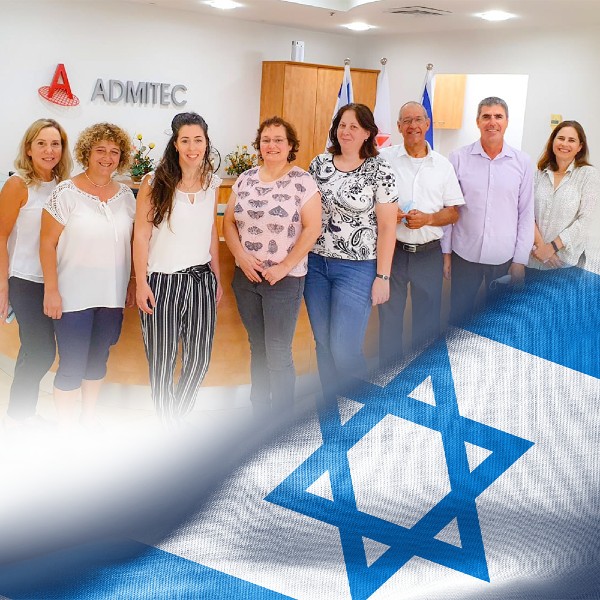 ADMITEC LTD
KV and Admitec partnership started over 30 years ago when Admitec became the representative and agent of KV in Israel. Since then, KV Electronics became well known and very much appreciated by the Israeli customers due to its high-quality products, high level of service, excellent technical, marketing and commercial support as well as responsiveness and attentiveness. We experienced many storms and challenges during those years and overcame them together, due to the tight cooperation, transparency, and honesty of our relationships. We, Admitec and our Israeli customers feel great pleasure, appreciation and gratitude partnering with KV Electronics and looking forward to many more years to come.
Shaul@admitec.co.il

ADMITEC LTD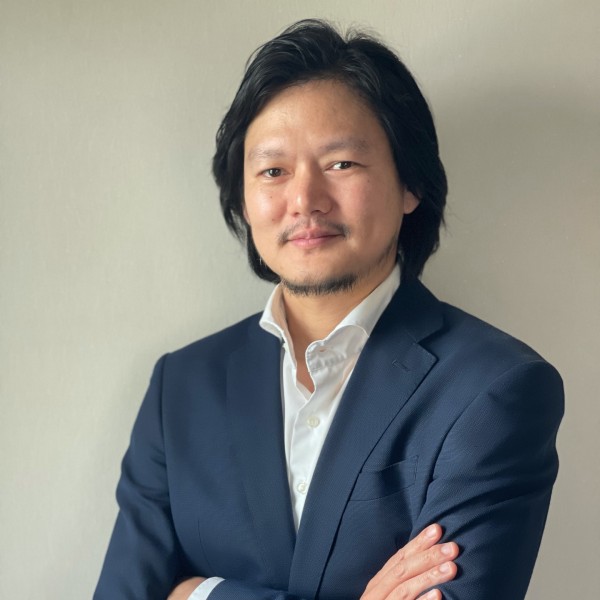 TOYOTA TSUSHO
NEXTY ELECTRONICS
We have developed a great partnership with KV Electronics and their dedication to our business development activities are evident to all aspects in generating new project opportunities. We appreciate KV Electronics's attention to details and creative approach on bringing new product development to mass production.
kawkiat@th.nexty-ele.com

TOYOTA TSUSHO
NEXTY ELECTRONICS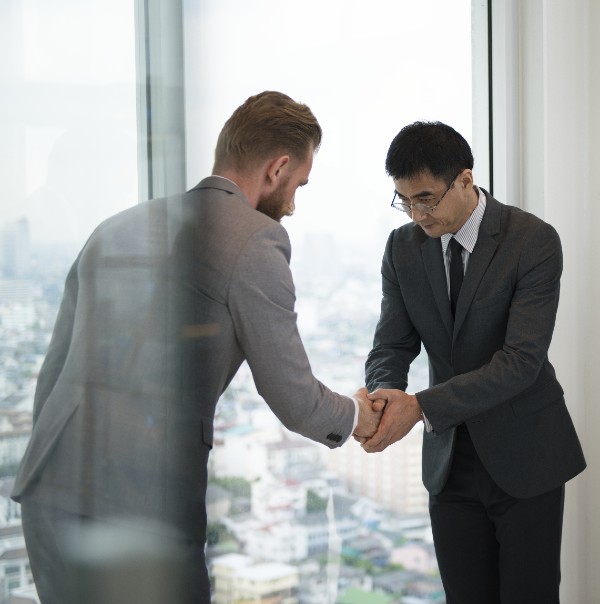 ROSSMANN
ELECTRONICS
We have collaborated with KV Electronics for 11 years and we are very content with the good service: short response time, reasonable delivery times, robust packaging and excellent quality. We recommend KV Electronics as a reliable supplier.
info@rossmannweb.de

ROSSMANN
ELECTRONICS