Empowering
Your Electronics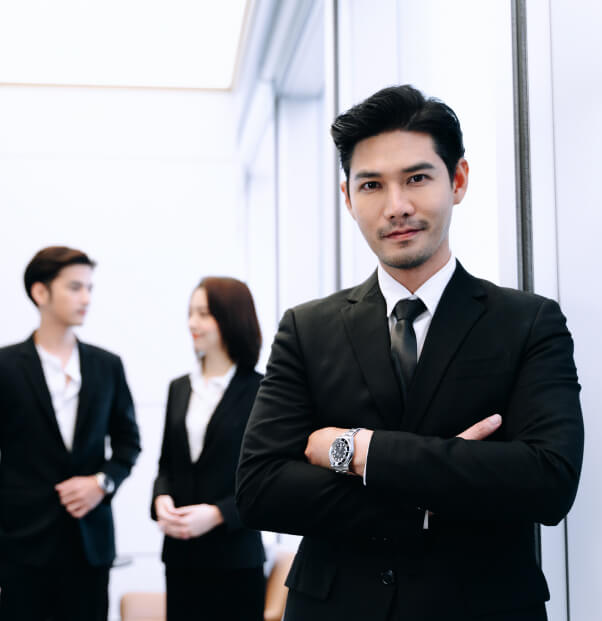 Empowering
Your Electronics
KV Electronics aims to be a company that embraces learning to meet the evolving needs and deliver a total solution through reliable products and services.
We strive to redefine the standard of excellence.
Whenever we produce a single product or service for a customer, it is to ensure that our deliverables meet all of the customers' requirements and comply with the industry's environmental and safety directives, laws and regulations. 
Transformer Products
A transformer is a mangetic component with more than one winding that is used to "transform" voltages and currents applied to the primary winding to other voltages and current present on the secondary windings.
Inductor 
Products
An inductor, also called a coil or reactor, is a passive two-terminal electrical component that resists changes in electric current passing through it. Inductors are dused in analog circuits and signal processing befefiting applications in power supply, eletic utility and radio frequency. They are normally used with power supplies and power management applications.
"We have a strong desire to continue developing state of the art processes, systems and operations to produce High Quality Electrical Safety Magnetic Components for the world's future electronics and the generations to come."
KV Electronics in Numbers

The Difference We Make - Numbers that build TRUST in a relationship, this is the evidence proven how we keep our promise to deliver the most reliable products and services to make a difference in your everyday life.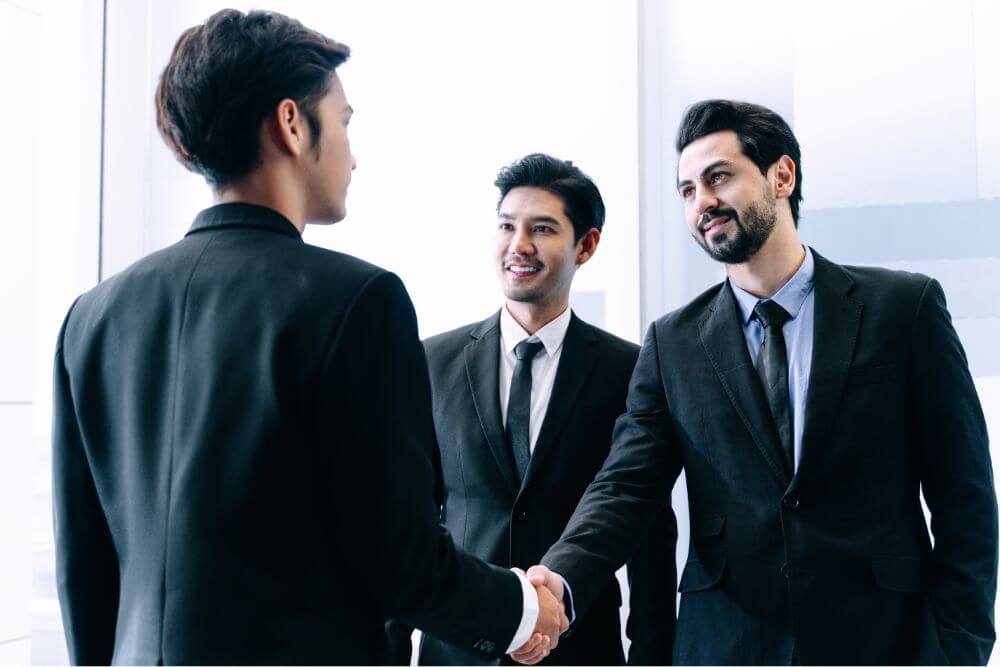 Experience
You Can Trust
Delivering exceptional customer experiences, we know this mission requires a wholehearted commitment across the board at KV Electronics, and we are committed to it. Contact us for the start of your Seeing is Believing Experience. Discovering how to grow your business and optimize your entire journey. Now it's time to send RFQ (Request for Quote) to get off to a good start with us.
Learners can now access and download E-Brochure on-the-go with their finger click.