35th Anniversary Ceremony
35th Anniversary Ceremony
A company organized a merit-making ceremony on its 35th Anniversary and is ready to move on a sustainable step towards the 36th year of the company's establishment since it was founded in 1988.​​​​​​​

In the morning ceremony at the factory of KV Electronics located at Samut Prakan province in Thailand, Buddhist monks were invited to organize the religious ritual to chant and prosper the Buddha for the prosperity of a company and the morale at work for the management and employee who were also gathered in offering meals and offerings to the monks.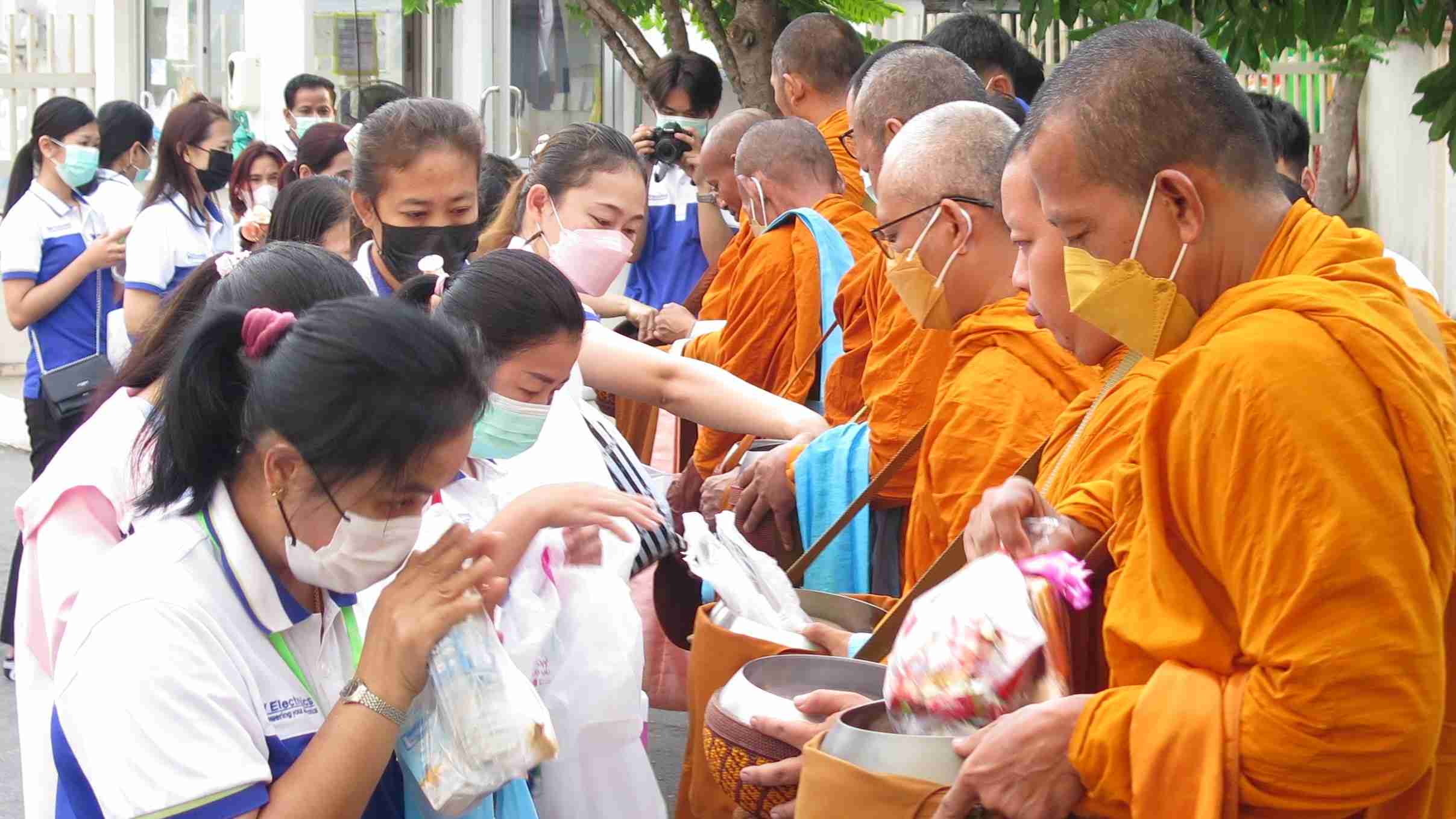 Later that day, everyone in the management teams and distinguished guests joined our employees to have a lunch party prepared by the company. The atmosphere was beautifully filled with warmth, smile, and happiness from the colleagues, friends, and guests of honor like we're all a big family.
As one of the leading Magnetic part manufacturers in Thailand, since founded 35 years ago, we have been endeavoring to improve our quality management and keep up with the latest trends, technologies, and innovations to ensure the quality is put into every part we delivered.
Having said this, in past years it wasn't as easy as it may sound, we understand a mission could not accomplish without our employees' contributions. They were brave and had never feared to fail, everyone worked together and realized failure was part of the road to success for them and the company.​​​​​​​​​​​​​​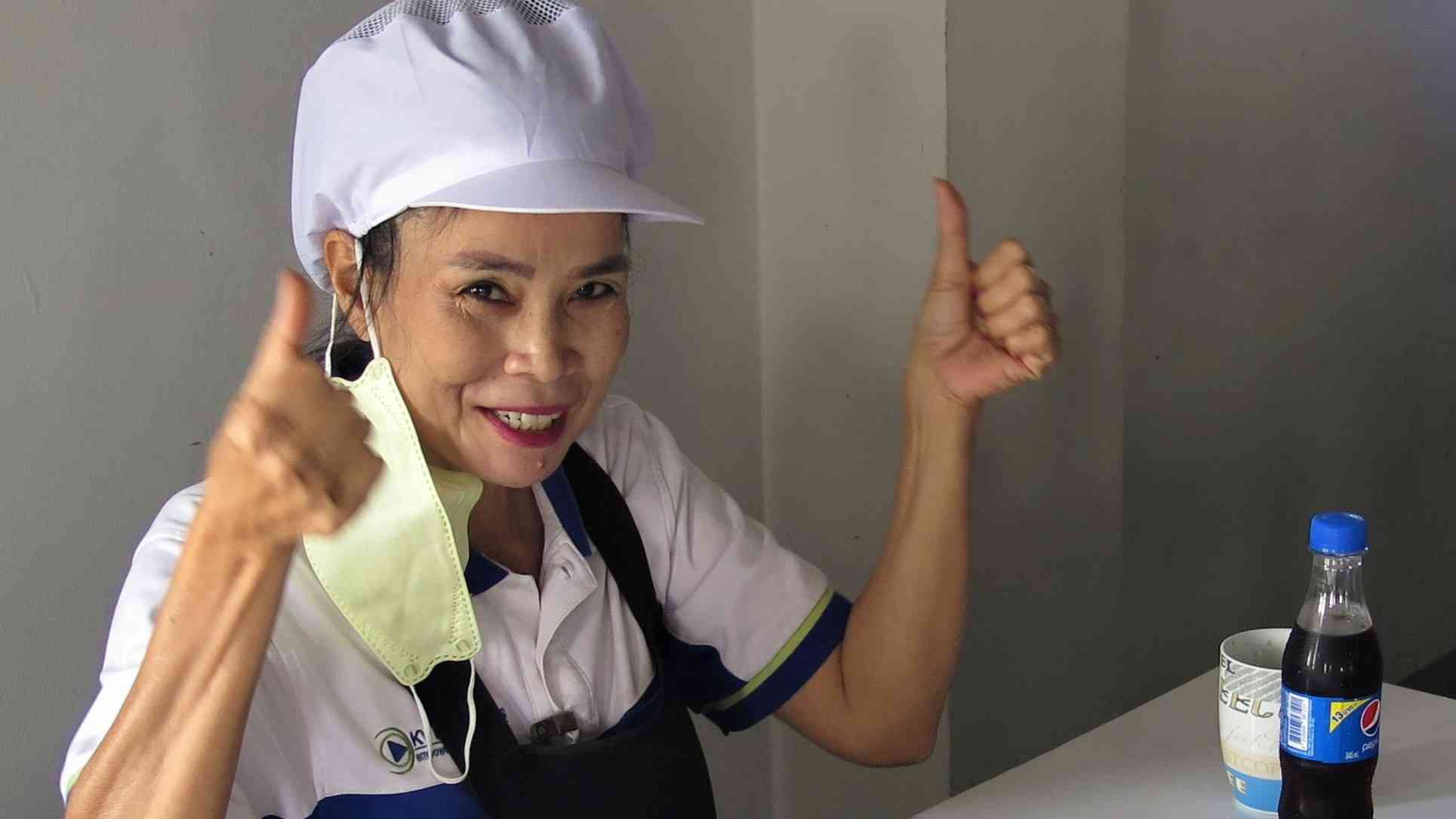 However, whatever happened, it's been a great 35-year journey for all of us at KV Electronics, failures made us all stronger with the power to keep a promise in continuing to empower the power sources of customers' electronics. It was also a journey that made us stand higher to keep words of commitment to always empower our people.
For everyone in the family of KV Electronics, you're a reason why we existed yesterday, today, and till tomorrow that will come. You are also what makes our businesses grow and become more successful.
Thank You All!