SHOWCASE WITH SUCCESS – Bangkok E&E Exhibition 2022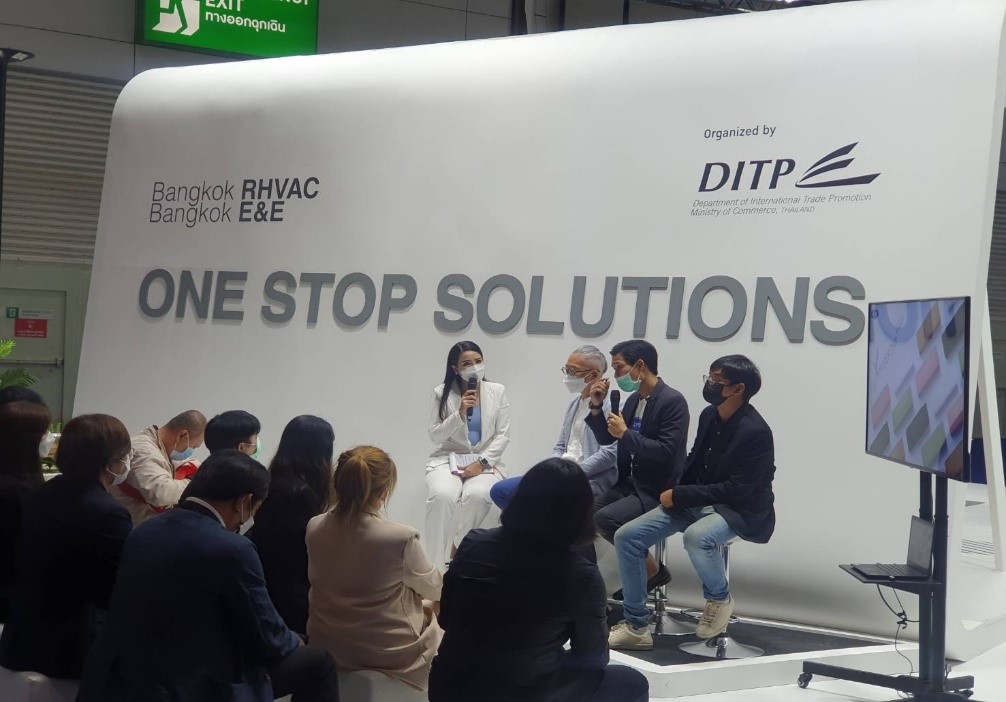 Bangkok, Thailand (September 7-10, 2022) - KV Electronics is pushing a business beyond boundaries, a company showcases at "The 9th Bangkok Electric & Electronics 2022 (Bangkok E&E)", an exhibition of the latest Thai electric and electronic goods that showcases the latest developments and innovations in the electrical and electronics industries that are related to energy saving and new energy source.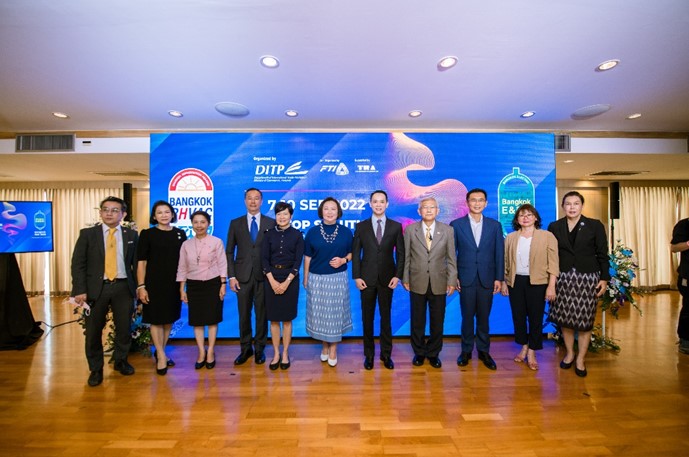 ​​​​​​​
Bangkok E&E is a leading venue in Thailand and Southeast Asia, introduces a full range of technology for online conferences and meetings, allowing for transitions into the new normal digital age, answering the new normal needs of Thai and foreign practitioners from Thailand and other leading producing countries - including ASEAN, China, Korea, India, the Middle East, Europe and USA.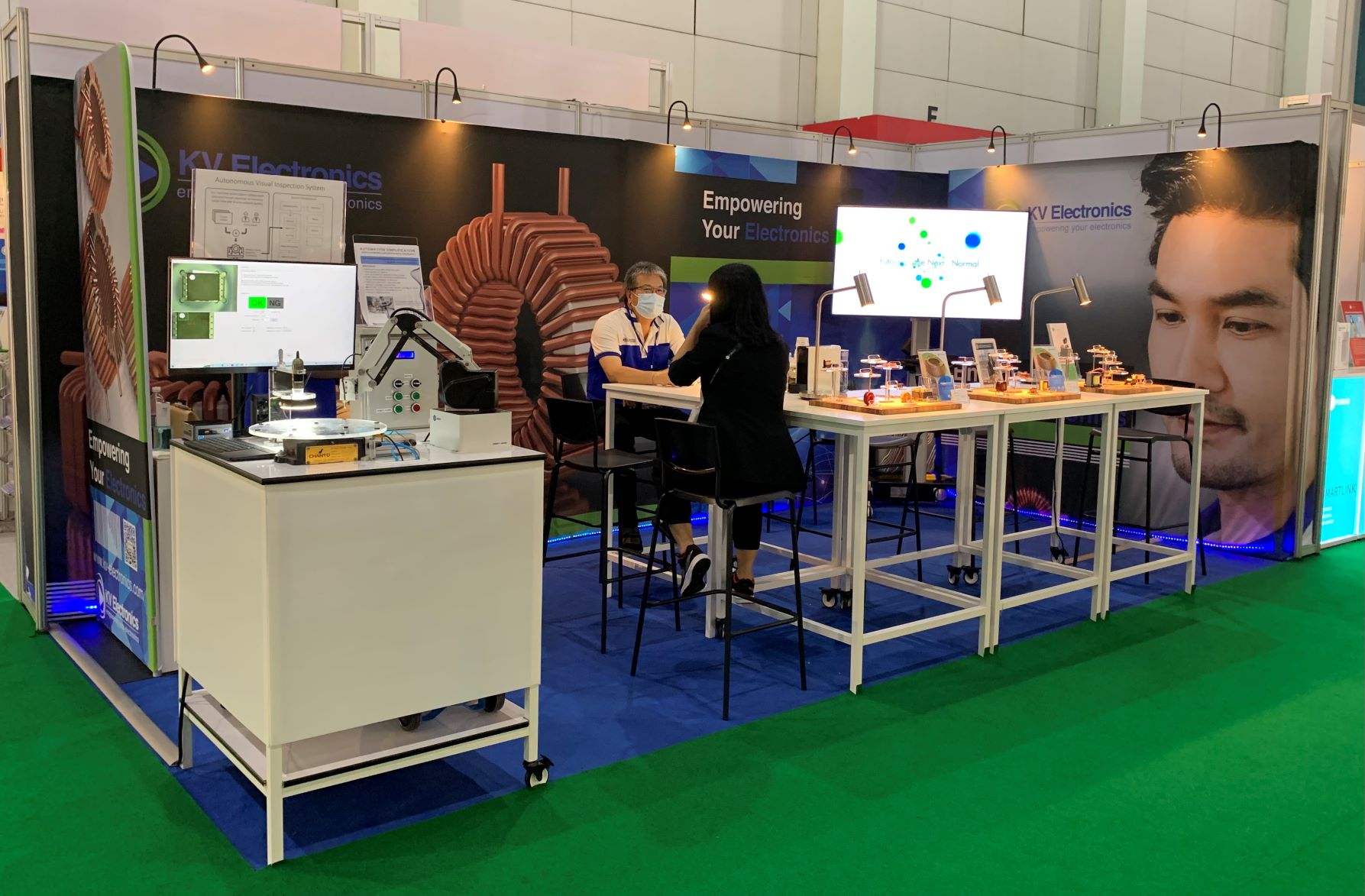 Thank you for all that visited our stand at Bangkok E&E in Thailand, which returned to the physical show at BITEC-Bangkok after a long pause of world's rapid pandemic spread.
At KV Electronics' stand, a company intended to exhibit and gain public interests from customers, partners and manufacturers with insight diving into the latest developments, technologies and process optimizations.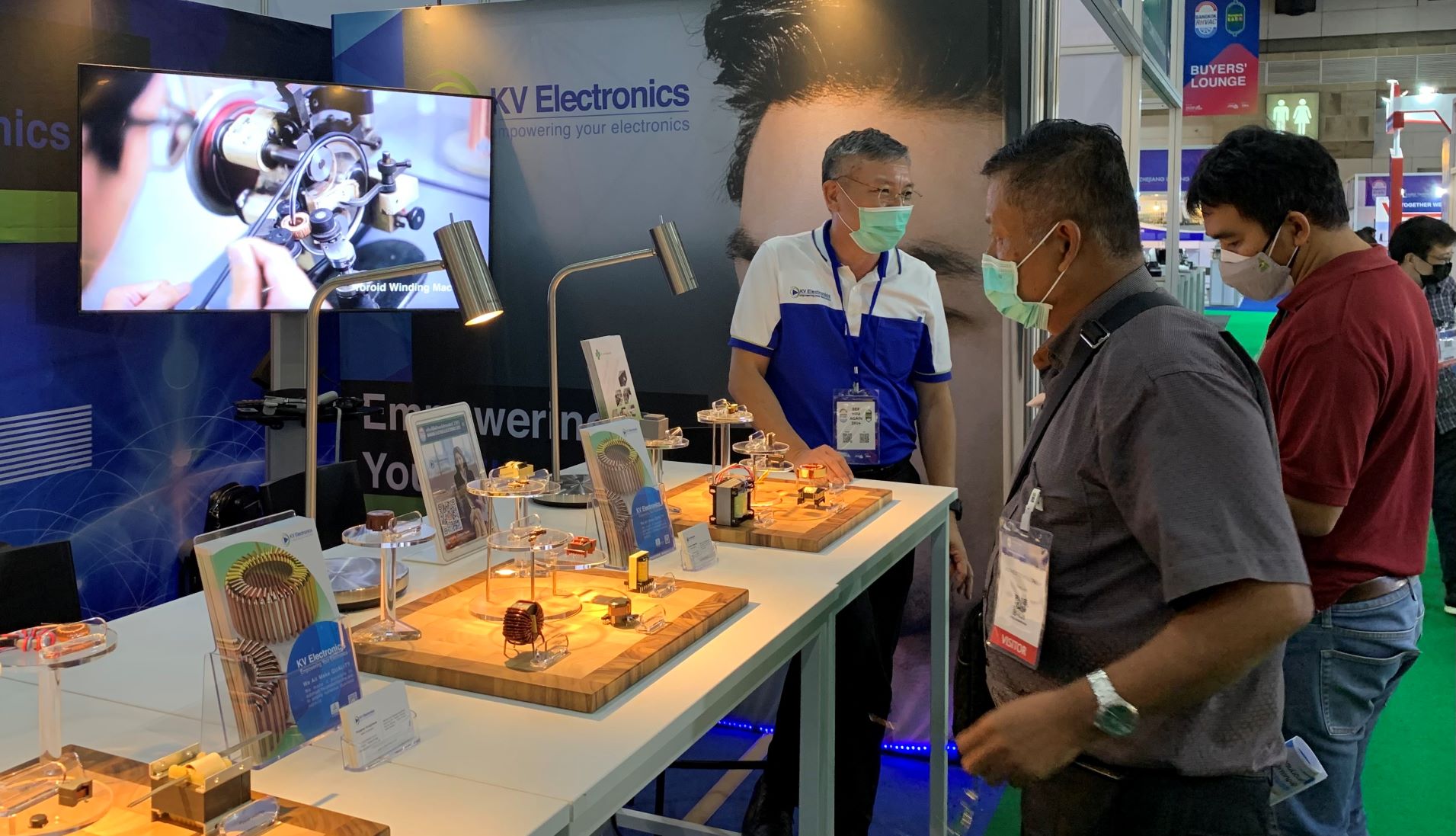 This year's exhibition was a great success for us at KV Electronics, we demonstrated an in-house development of the latest visual inspector, a working standard platform that is using Automation Simplification, a manufacturing concept integrates collaborative robot with a built-in vision recognition system incorporated with a simple programming to learn the product differentiations and characteristics on a conveyor.​​​​​​​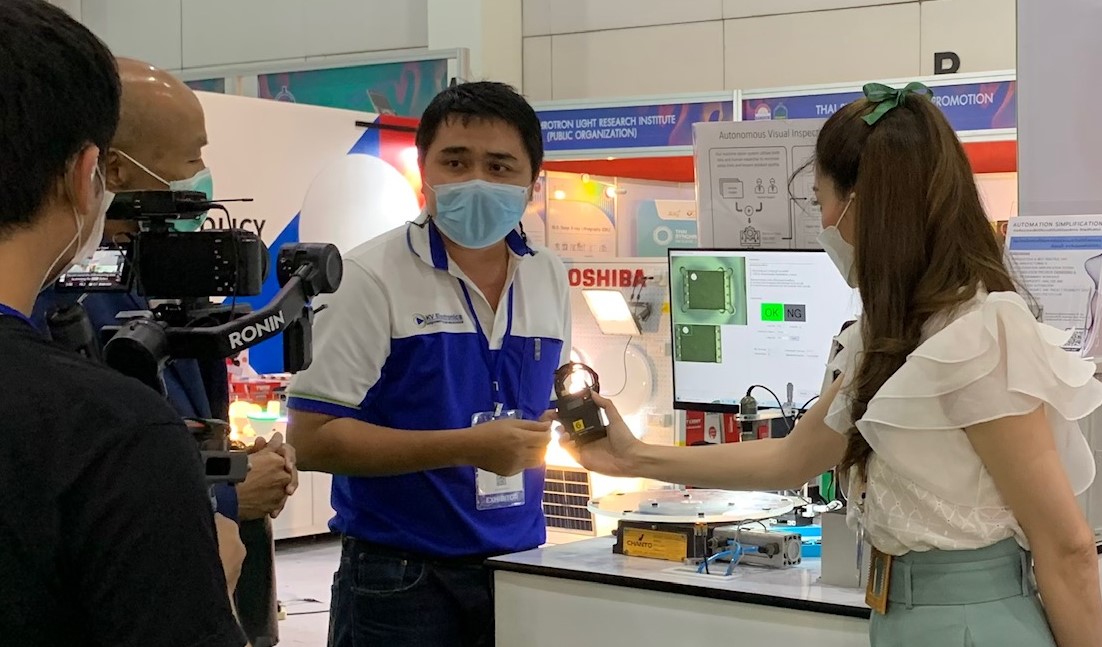 In addition to an automation and process showcase at the company stand, KV Electronics made a big impression to public with our huge range of creative displays exhibited the products to attract and suit customer's requirements and budgets.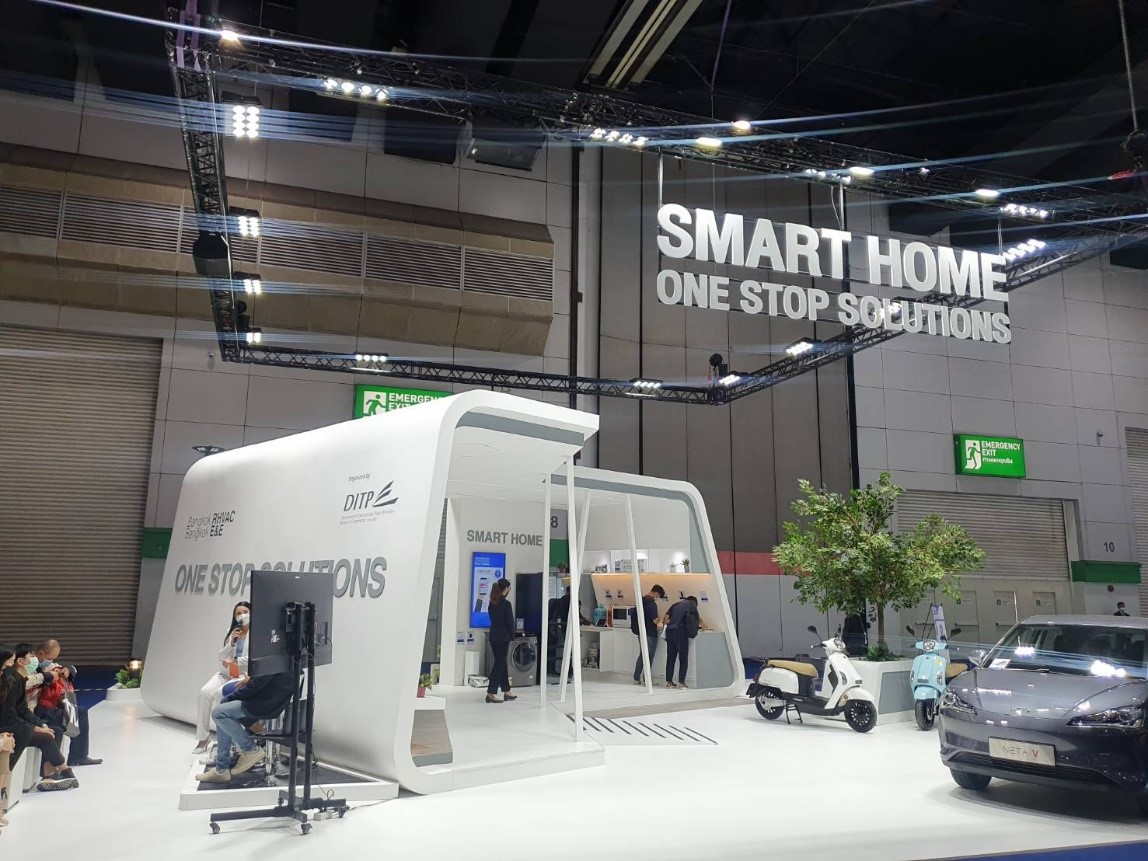 Explore More about Bangkok E&E 2022.