UL Certificate / Insulating Material – KV chooses appropriate insulation materials for you
UL Certificate – KV chooses appropriate insulation materials for you​​​​​​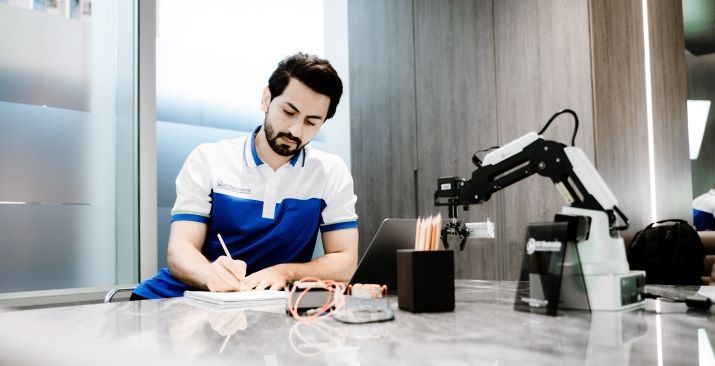 In daily production of KV Electronics, selection of materials to be used in a production has become the standard - Insulation is one of the most important materials that a transformer/inductor has for performing its maximum quality whenever the transformer/inductor is operated. Technically speaking, both durability and stability of a transformer/inductor are highly depended on the appropriate utilizations of the insulation materials used to make it.
In other words, in addition to metallic insulations of both silicon steel and copper as they are commonly used for producing transformers/inductors, there are also other important insulating materials used in the power-electronic transformers/inductors by magnetic-part manufacturers for better functions and reliabilities of the products they manufactured, including insulating oil, paper, tape, pressboard and wood-based laminate. It is also known by the industry that insulation materials used within the transformers/inductors and power magnetics are regulatorily classified into different classes (Class-A, B, C, E, F, H and Y), each classification is based on the certain maximum temperature withstanding capacity.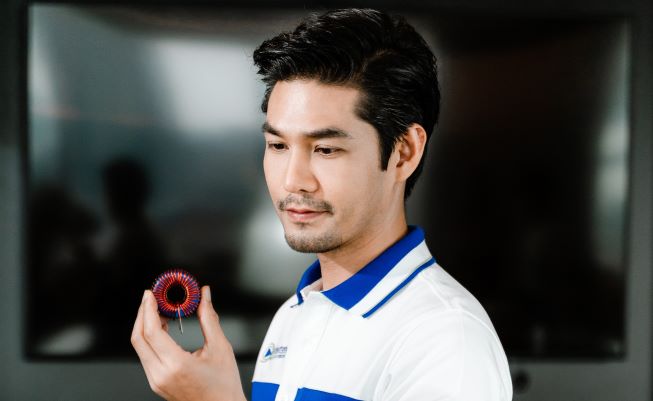 KV Electronics assures its products manufactured to meet the internationally accepted standards of an Electrical Insulation System (EIS) on insulation materials by certifying the insulating materials used at the company for product manufacturing with "UL Solutions" - a global safety science leader, a certified body and an evaluator on operation's adherence to comply all applicable healthcare safety regulations and standards for world's consumers.
It is important to remark that your purchase of magnetic parts for your electronics, designs and applications, you should get in touch with and to select your registered sourcing only from a reliable transformer/inductor manufacturer who understands the important of standardizing each and single material used on end-product manufactured like KV Electronics. Therefore, you can rest assured and make your worrisome solved on quality of the transformers/inductors as you purchase from an approved vendor, they will be all top-class quality graded products that also used the best and qualified materials to produce.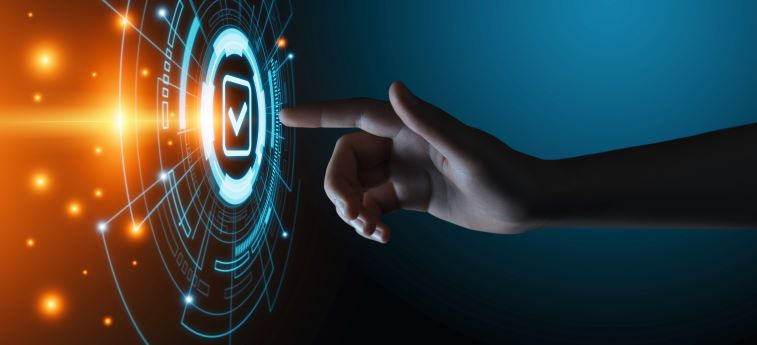 Now, let have a look at the list and learn more about insulating materials presented and used in the magnetic parts manufactured by KV Electronics as they are proven along with the UL-Certificates
Download our UL Certificate :
Certificate of Compliance : Class 130(B) Electrical Insulation Systems
https://drive.google.com/file/d/1PeLVmkmLbwR_mNug2F9D4xEiIC7CG6qf/view?usp=share_link
Certificate of Compliance : Class 155(F) Electrical Insulation Systems
https://drive.google.com/file/d/1q1Qqh7eX228YXIHmME7lgEYrRbr3p3vJ/view?usp=share_link
Note:
UL-Electrical Insulation (OBJY2) – It applies to insulation systems that are evaluated after being built around the supplier components. UL recognized EIS-Electrical Insulation System is available for magnetic manufacturers' use.