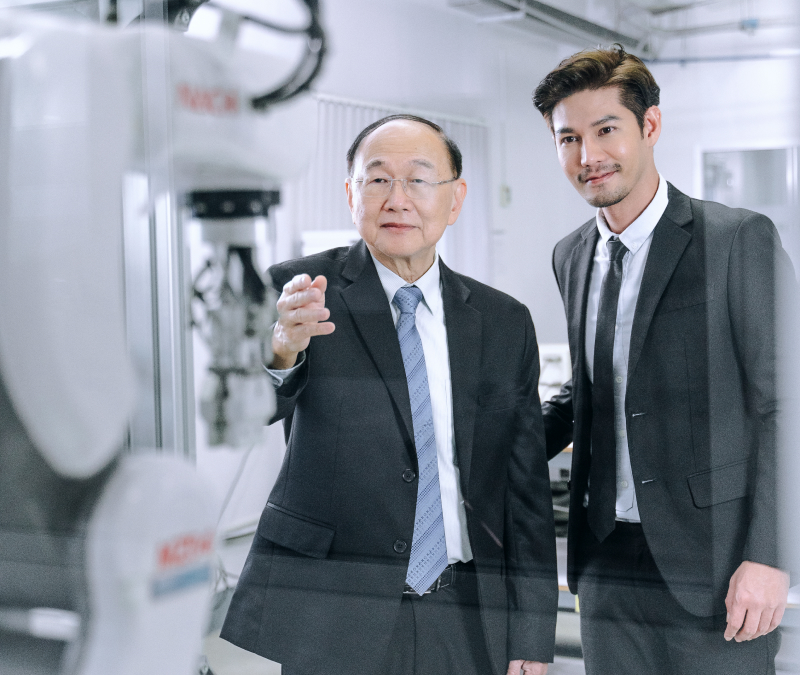 YOUR SUCCESS reminds us to keep our word that has remained unchanged for 30 years." 
Everything started from a passion from two industry experts. In 1988, they endeavored to start a journey, maybe it was time that engineers and venture capitalists considered their ambition about what made a dream and what it meant to everyone.
KV Electronics has its roots in Thailand, a country located at the heart of the ASEAN Economic Community (AEC) and is now known as one of largest economies in Southeast Asia with a strong foundation in being a connecting hub to fast-growing neighboring countries and world's burgeoning economies.
KV Electronics' origins at one of the world's prime locations that is a stone's throw away from global economies, abundant with digital connectivity, excellent living standards, quality business infrastructure and a highly skilled labor pool. These factors make KV Electronics an outstanding choice as your business partner. 
KV Electronics is now operating under the government's comprehensive policies and investment incentives that make our comparative advantages stand out from others. This makes our business premise the preferred location in the region for Offshore and Onshore Manufacturing.
Over three decades, "your success has been paramount to our promise since the day that KV Electronics was founded in 1988." Our company strives to become better and to continue empowering everything around us to become better. Every day we always aim to delight our customers and surpass their expectations time and time again.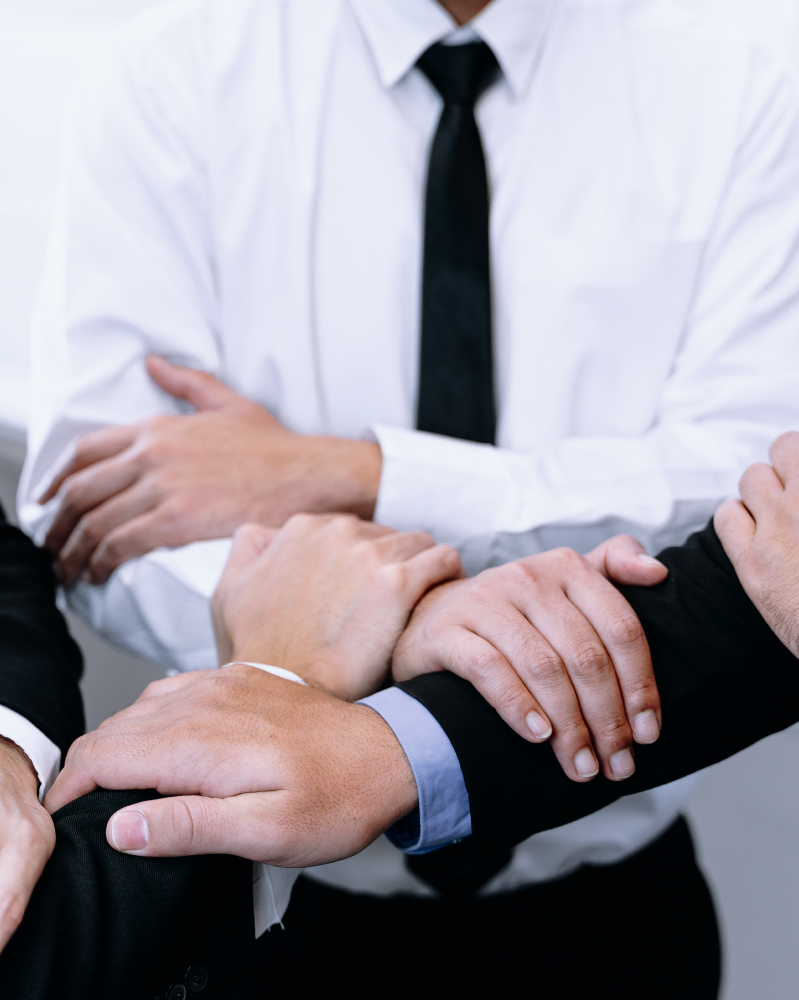 P

ROMISE KEPT...
PROMISES MADE...
Our purpose, "Empowering Your Electronics", we have the power to change a power source and the way power runs to your electronics to ensure the highest performance – we are inspired by everything we do, how we work with our stakeholders, how we create our products and how we engage with our customers through customized services.
We aim to become a global citizen. Our business footprint started in Thailand, but we truly are a global business partner for international expansion and spinoffs to wherever you reside - including Europe, the Middle East and Asia Pacific. In the creation of a more sustainable world, we always strive to expand the limits of our possibilities, scaling to the international business arena and to unite people in all value chains and with our stakeholders.
By being the most result-oriented partner, we are driven to become the most reliable company and a total solutions provider on quality products and services comprised of three (3) main businesses which are KV-Magnetics, KV-E Solution and KV E-Hospital, these segments are proven the quality excellence and standard (ISO9001 and ISO14001) by TÜV Rheinland Group, an internationally recognized Certified Assessment Evaluator.
30 Years of Excellence
Our Journey
"No journey is too long with the right company that believes the journey is more important than the destination." 
KV Electronics was founded by two engineering practitioners, Dr. Katiya Greigran and Dr. Viphandh Roengphithya. (Formerly known as KV Electronics Assembly Co., Ltd.). Originally as mass producers of Consumer Electronics with Magnets used as key components in the final assembly was the start of a journey and became the beginning of today's Mass Customized Magnetic Productions supplying the world markets.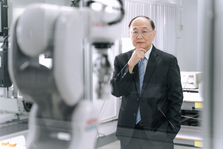 Rising to be one of the world's leading manufacturers of Magnetics and opening the exports to international customers in North America.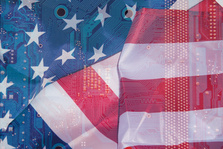 After the completion of International Accreditation (ISO9001 Certified), the partnership with a company in Europe was also established. Entry into the new market segment by producing Magnetics supporting the high technology industry in telecommunications which has led to the introduction of products and services to one of the world's countries with the highest barrier to entry. With potential industries of Security, Military, Aviation and Aerospace markets in Israel and the Middle East.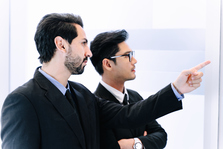 Invited by government authorities as one of the most innovative initiators in a country with international customer recognition. Attending network and showcase experiences, products and services to others in the industry at one of the world's largest exhibitions in Germany.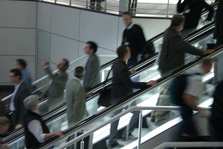 Became a member of ISO14001 families, committed to the new business paradigms and initiatives of Green, Clean and Shared Manufacturing Standards. Explored and completed to acquire the practical tools to manage the environmental responsibilities with the accreditation and a jumpstart to invest for a better world.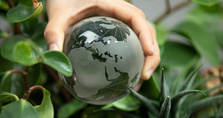 Creating value at the new market, and spinning off to the healthcare industry, a company achieved the highest possible value by generating a strong organization and talented team under the new entity of KV E-Hospital with a purpose to support a surge in demand for system integration, machinery maintenance and repairing service.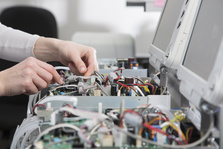 Successfully introduced a new product, expanded operational excellence to Industrial Product Segments supplying to B2B and B2G Customers in Europe and America which were the largest electronic application users in the world. 
Stepping to the new placement and understanding the importance of creating space for the new identity in line with the future of customers and stakeholders, it was time to rebrand ourselves and our team to KV Electronics Co., Ltd. that was unveiled to lead a new identity and move forward on the path of creation, change and innovation.
Maximize the possibilities to better serve customers. Relocated and expanded to a new facility, the move allowed the operations to acquire more manufacturing space. The new site of more high-tech facilities also offered the additional 3,000 Sq. Meters.
Develop and execute strategies to globally expand the new product to acquire a new market. Delivered SMD Transformer Products to serve consumer demands, behaviors and trends in Germany that received positive acceptance from the market with highly successful deliverables.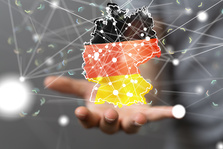 Introduce a new way of manufacturing, Automation Simplification, the method that innovated the new approach to a traditional production automation, reduced the cost, sustained the growth and improved the quality of product and service. To simplify and then automate – it was not only about developing something new and original, but it was also about taking what was already there and making it better.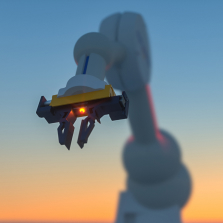 Members of the management were widely recognized as the experts with a variety of backgrounds, areas of expertise, and experiences. Appointed by Governments, Industrial Communities, Economic Forums and Professional Associations (including THAI ELECTRICAL, ELECTRONICS AND TELECOMMUNICATION INDUSTRIES ASSOCIATION (TETA)) to the honorary and advisory panels. Committed to share and foster the whole industry with contributions to make achievement of the authorities that led the continuous improvement of their performances.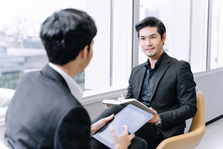 Showcased a new logo, revitalized a new identity and refined a brand image to the public. Redesign a company logo and corporate image as it moves towards the new era of powered-electronic future. New identity was revealed by a new logo design which signifies the brand's new placement to align with new demands of the market. The new logo remains a strong context of the company's iconic and culture with the new philosophy of "green-technology, empowering smart electronics, technocracy and modernization."