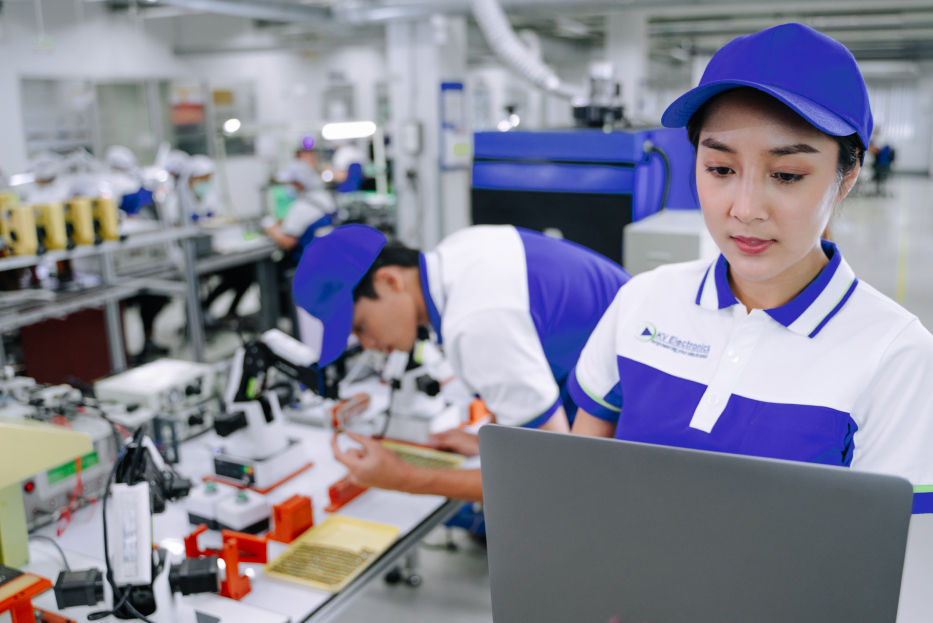 We All Make Quality…
KV Electronics promises to Empower Your Electronics with state-of-the-art manufacturing technology designed and developed to produce world-class magnetic components based on the principles and technique of Automation Simplification. 
Simplify Before It is Automated, is the concept that makes what we do a success. Everything we do for operational excellence at KV Electronics, we start with this thought: "simpler processes are easier and less expensive to automate than complex ones."
 
KV Electronics –
"Your Automated Magnetic Parts Manufacturer."
Caring for the Environment
We are committed to continue making the most reliable production process and operational handling of magnetic components manufactured at a factory shop floor while being environmentally-friendly and meeting international standards on hazardous substances. 
Whenever we produce a single product or service for a customer, it is to ensure that our deliverables meet all of the customers' requirements and comply with the industry's environmental and safety directives, laws and regulations. 
 
KV Electronics and its employees are committed to providing the showcasing processes and the most trusted supply chain services whether it's high-precision turning-winding process, end-to-end part handling, global part sourcing, material procurement, assembling operation or even finishing processes for final product at the end-of-line for quality control. We ensure that KV Electronics' tailor-made processes and solutions make it possible to automate almost any conceivable handling operations of end-to-end product manufacturing and supply chain service.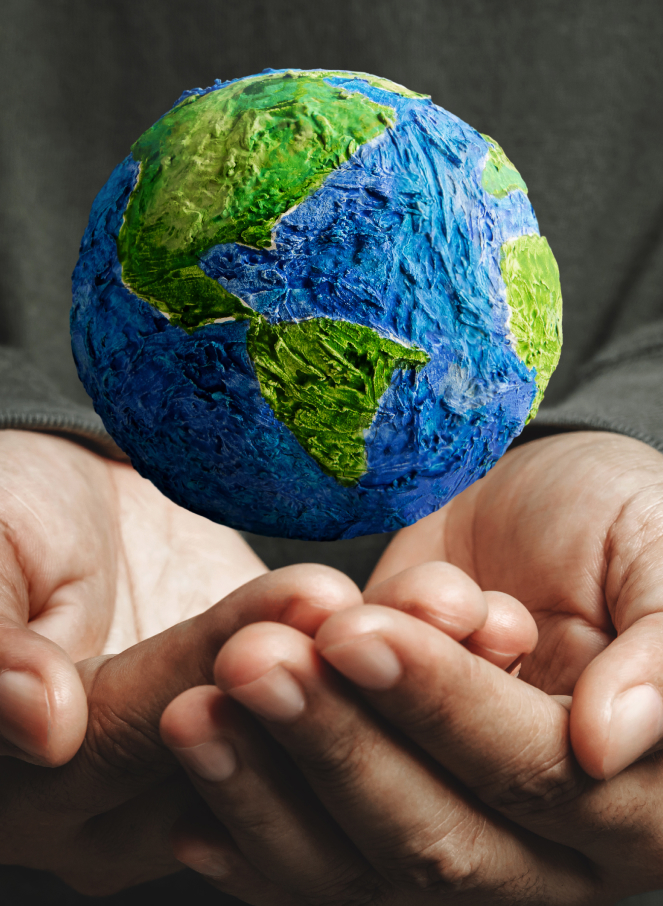 Nature-Inspired Technology is the Future of Manufacturing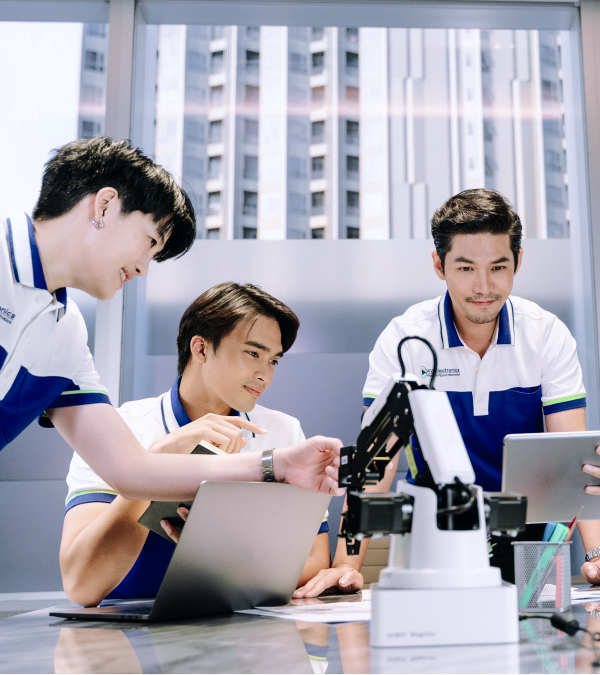 Automating the production line at all areas and to simplify all impossible aspects to make it successful at KV Electronics
KV Electronics makes it possible to automate the production line and to simplify numerous business aspects - businesses will enjoy reduced costs, waste elimination and to produce quality products and reliable services to our customers. However, the automation intends to be in full operational capability that makes the controls over the quality targets and to ensure that all performances of the interested parties succeed and be recognized within the framework of an environmentally-friendly manufacturing policy. 
Our regular maintenance and calibration assessment program is also introduced to the production as it plays an important role in the surveillance system and is put in place as the preventive quality assurance to resolve health and safety issues for the operators who will no longer need to lift, touch that could lead to exposure to any dangerous parts/processes which all involve strenuous and repetitive manual work that can be easily done more effectively by installing automated systems. 
Leading better with lessons, experience and knowledge gained from decades of business resilience and being known as the company that is built from LEARNING THROUGH DOING AND SHARING. 
For KV Electronics - Sharing knowledge is essential for us, not only does it increase productivity that leads to growth for all business tiers, it also empowers our employees to do their jobs effectively and efficiently with the know-how shared from other industry leaders. 
Knowledge sharing is embedded in our corporate culture to help our employees to unleash their potential. Everyone can work faster and smarter by getting easy access to a pool of insights, resources and expertise wherever and whenever they need it.
Successful SMEs have become mainstream suppliers to the whole industry. It is our responsibility to make a positive contribution to the success of a value-added chain and to promote the employment of SMEs.
Small and medium-sized enterprises are essential components of a healthy economy, KV Electronics values the success of small and medium-sized enterprises (SMEs) with the commitment to sharing knowledge and best practices in excellent operational businesses, especially the KNOW-HOW of Automation Simplification on how to accomplish the automation transformation within manufacturing environments to roll out across various SME segments.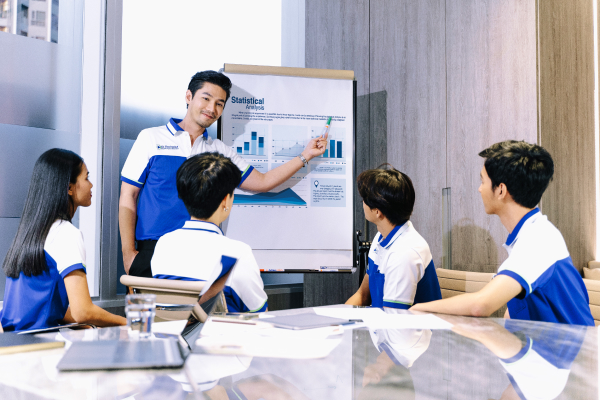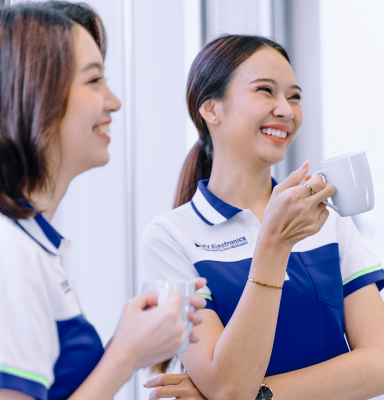 Growing Together – this is our core value that has evolved from openness, collaboration, and empathy among our employees and with the industrial communities. We believe in growing together through hardship and to celebrate when the work gets done, this defines the most fundamental expectation we have for one another and for society. 
These concepts are critical to KV Electronics because they are not only crucial to individual growth, but also for corporate growth as well. While this may not always be the case, KV Electronics and its growth as a company is measured by the growth of each and every one within our organization - this is linked to how others in the industry and in society grow because we are all one and the same.
KV Electronics cannot grow and become sustainable unless every single part of the chain, including stakeholders are finding, defining and stepping into their ever-expanding roles. 
We believe that a shared commitment of KV Electronics to openness, collaboration and empathy is meant to provide a solid foundation for both the growth of our stakeholders and for the industry as a whole.