KV Electronics: We Make Design-for-Manufacturing for Custom Audio Transformer that Empowers Nordic and Scandinavian Audio Products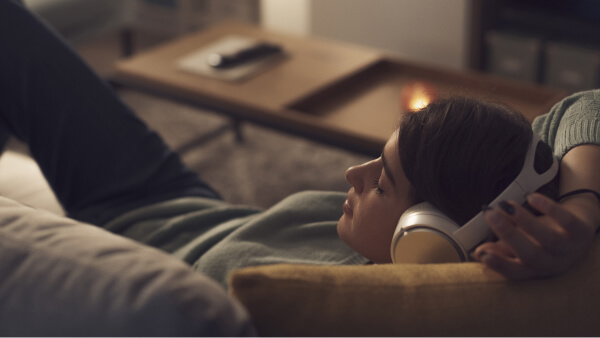 "In professional audio, video and multimedia applications, sound quality and high-resolution image are extremely important. Whether or not you're using an expensive amplifier to produce music or a low-cost amplifier to power an in-house entertainment system – the device that makes poor sound quality is simply unacceptable."
Transformer as one of the key electronics is employed into Professional Audio Product for widely varying purposes such as - to reduce the voltage of conventional power circuits to operate low-voltage devices and to raise the voltage from electric generators so that electric power can be transmitted over long distances.
At KV Electronics, we are keen to produce and provide DFM/Design-for-Manufacturing advisory for two types of potential audio transformers - the conventional wound type (or electromagnetic type) and the capacitor voltage (potential) transformer. For voltages exceeding 100 kV (phase) the conventional type of potential transformer becomes extremely expensive owing to the insulation requirements. 
Our team has been artistically crafting the workmanship to produce our flexible transformers, powerful chokes, inductors, current sensors and interface modules serving the world's most demanding market and a group of niche customers in Scandinavian and Nordic countries who care utmost on high quality of product and electronic part embedded in their home entertainment, audio/video product and multimedia.
Scandinavian is known globally in producing the products of design excellence with extremely care focusing on the environmentally friendly products and high quality whilst our team at KV Electronics is known as the most trusted magnetic part's manufacturer with a competency to make and supply the sophisticated power source design and manufacturing with eco-friendly production fit-up of those Scandinavian leading branded products in the market. 
In accompany with our production team and customer's project team at KV Electronics … we know - What makes a good transformer/magnetics for audio? Everything starts from the selection of using the most common and high-quality materials - core materials for audio transformers such as M6 steel (steel with a bit of silicon) and nickel/iron alloys. Following with the sourcing of the cores with high nickel content are more permeable and more expensive as we know, with less hysteresis than steel cores. In use, we know that such louder signals are applied to a transformer- the core saturates with some clipping occurs. This distortion creates more low-frequency harmonics than high-frequency harmonics, leading to a warm and dense sound.
Every aspect of the design of a transformer for audio products will affect its sound. Our team of engineers will design and manufacture both custom and standard of a high frequency product to meet customer's requirements for sizing, mounting options and other specifications. Meanwhile, we serve a wide range customer's demand from any low batch production with a few pieces for prototype testing to a large scale of medium/high produces. 
"KV Electronics - We promise to keep our words that we'll continue working closely with our customer's team to develop the best audio transformers, inductors and magnetics that are the best power-source solution for any final product applications."